Participate in Research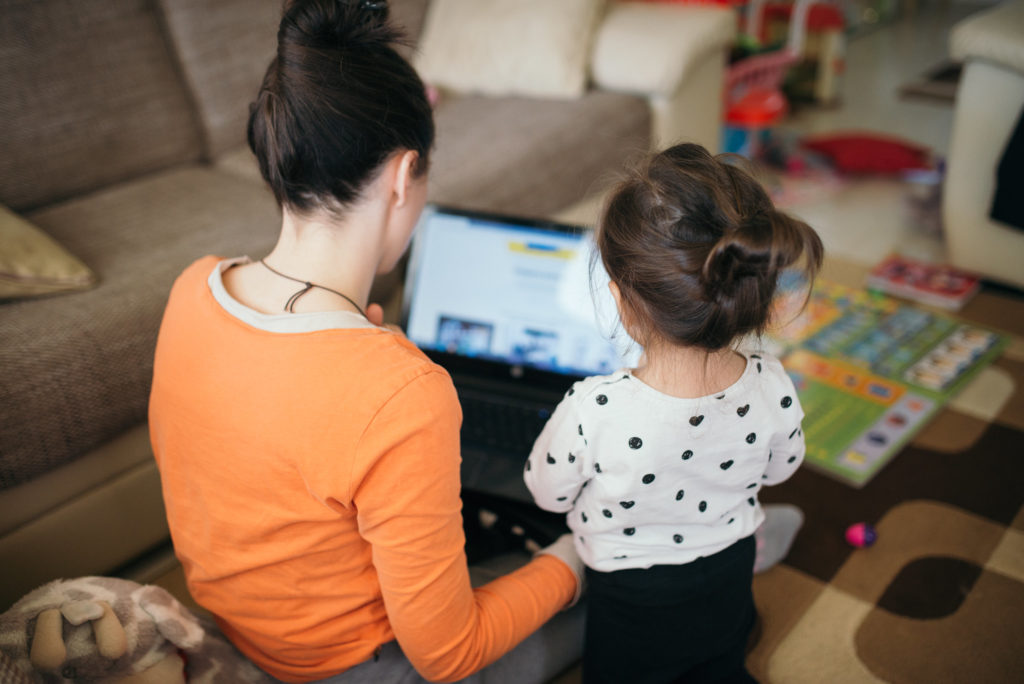 During fall 2021, we're talking to parents of students at two schools: Montpelier Elementary in Prince George's County, MD and Murray Elementary in Chicago, IL.
If you are a parent of a student at one of these two schools and you'd like to participate in a focus group or interview to share your thoughts and experiences related to technology education, please complete this brief form.
Photo credit: nenadstojkovic (Flickr)
Project Updates

Sept 2021: SPE4K welcomes two new PhD students to the project: Elana Blinder at UMD and Kelly Wagman at UChicago.

May 2021: Congrats to Priya Kumar, who graduated from UMD with her PhD! Priya is joining Penn State as an Assistant Professor this fall.

March 2021: Jessica gave a virtual talk at CMU's Cylab on the overarching goals and outcomes from this project so far. See her slides here.

Feb 2021: Watch Priya share her thoughts on "Internet Safety and the Family" during a Facebook Live event held by the MY Project USA.

Dec 2020: Marshini shared our research with attendees at a Chicago Hack Night event.

Nov 2020: Check out our latest publication on enhancing privacy literacy for children, published (open access) in Media & Communication.

Jan 2020: We were awarded a NSF SaTC EDU grant to continue our research.
NSF Disclosure

This material is based upon work supported by the National Science Foundation under Grant Number 1951688.

Any opinions, findings, and conclusions or recommendations expressed in this material are those of the author(s) and do not necessarily reflect the views of the National Science Foundation.